Kleenex
If you don't have a runny nose, someone else is sure to and the last thing you need to add to an already noisy classroom is the sound of a 12 year old sniffling all day. Also handy for minor spills and cleaning paint brushes.
Post it notes
I use post- it notes for literally everything. Last year at Christmas time my very thoughtful students provided me with what felt like a lifetime supply, but they are already gone again. I use them as exit tickets before breaks, to jot down things I've told my students I'll do but will obviously forget unless written down. Used them to send notes to the teacher next door asking her to get me a coffee when she goes to the staff room and for a 100 other little tasks. Post it notes will never let you down.
Caffeinated beverage of choice (in a great mug ) 
This is obvious, do I even need a description? If you are a teacher and don't need some sort of caffeinated beverage, please get in touch and let me know how you do it? Because honestly the idea of showing up at school without my tea makes me feel nauseous.
Snacks
Again, obvious. No one likes a hangry teacher. Kelsey is known to have a snack drawer worth raiding. If you ever work with her I recommend practicing your puppy dog eyes so she will take pity on you and share.
Candy for bribes
True story: I brought in Timbits one day for a class I was supply teaching in and a police officer was in to explain all the ways you can get arrested once you turn 13, and she noticed my very obvious bribery attempts. She told me, and I quote, "bribery builds rapport, and rapport builds relationships." Which I basically took to mean that bribery in classrooms is officially police sanctioned. But in all seriousness, sometimes it's just nice to hand out candy and know for that five minutes every student in that room loves you more than anyone else.
All the pens
Pens are great, you need them always and can never find them. Find a kind you like, buy some stock in the company and then order in bulk for the rest of your life. There is nothing worse than the panic of needing to write something quickly and not having anything to do it with. Trend Pens  are the actual best and will never let you down. But they are HARD to find.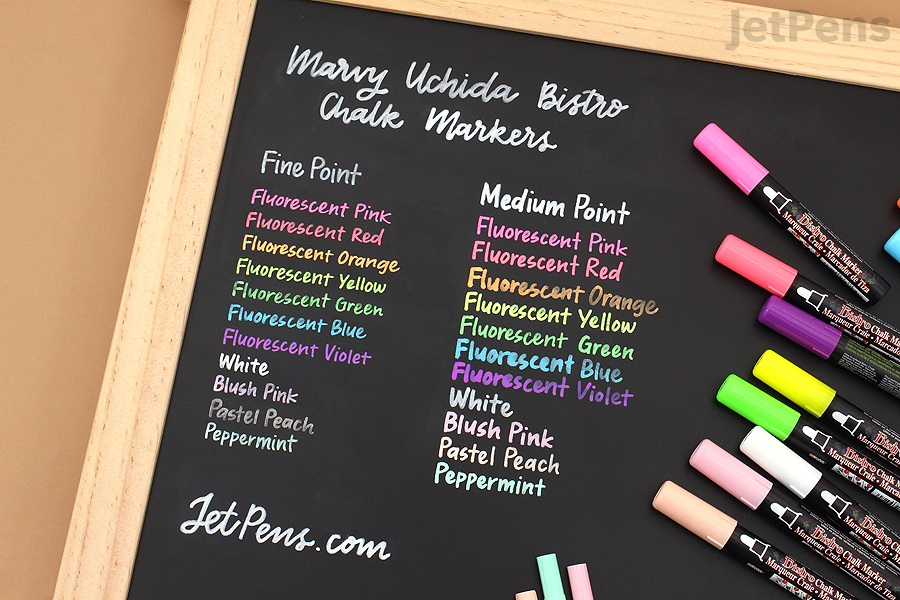 chalkboard markers
I have a love/ hate relationship with chalkboard markers. I love them because they're great and SO useful. I hate them because they are outrageously expensive.
 Stickers
Kids love stickers. It is a fact. Even your most hardened middle school student will feel special if they get a sticker back on their work. It's true, I promise. Particularly if it's themed with princesses or super heroes or any other Disney nonsense that's popular with 5 year olds.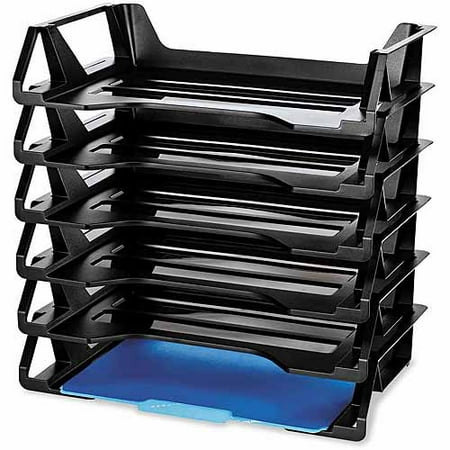 in/out folders
I'm a piler I put everything in piles and hope it all works out, which it never does. Then I lose everything on my desk and it's the worst. An in/out folder will at least allow you to keep things that need to go home in one place and help you remember the 12 forms that need to go down to the office.
 Hand sanitizer
Does this need an explanation? I mean honestly kids are so gross, and thus so are your hands and everything you touch.